Our Business
homeAbout KikukawaOur Business
Kikukawa uses metal to create beauty for 21st century urban spaces.
For the last eight decades since KIKUKAWA was founded, we have worked with notable architects and interior designers from Japan and abroad, leading the industry with our metal interior and exterior works.
We will continue to refine our metalcraft to create products that meet demands as we stride into the future as a competitive, environmentally friendly metalwork engineering company.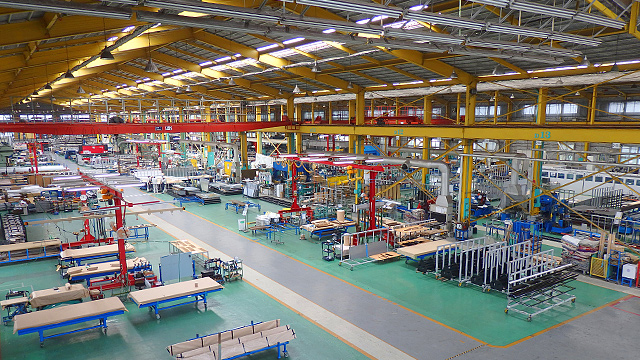 Integrated Production Management System ~ From Design to Manufacturing and Installation
We employ an integrated production management system that encompasses design, manufacturing, and installation. This system enables us to provide the highest quality products as a comprehensive solution providing metalwork engineer.
By gathering professionals with expertise in various areas in a single location, we are able to efficiently manufacture even difficult-to-manufacture products with complex shapes.
From Order to Delivery