September 23, 2020
Implementation of bespoke metal constructions requires special considerations in metal sheet procurement, especially for projects with high standards in quality.
As a bespoke metalworker and metal construction expert, Kikukawa has established partnerships with metal sheet providers to procure bespoke sheets to implement bespoke metal textures or product sizes. We also have the expertise to metalwork these sheets, allowing us to provide a comprehensive solution to the project requirement.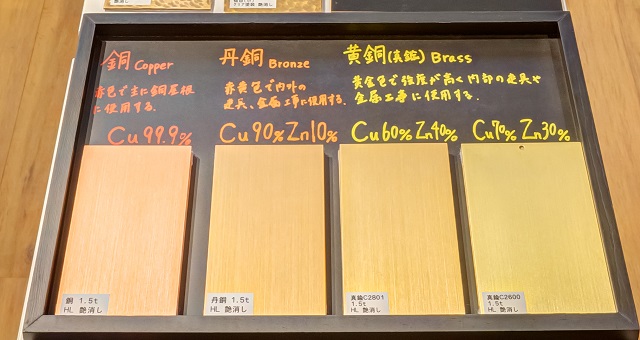 As an example, take bronze- a unique metal that varies in colour depending on its composition. Thus, bronze provides a wide range of options from textures that fully utilize the metallic yet warm and sophisticated tones, to those that combine polishing patterns.
The photo above is a display of a selection of bronze alloys, showing its diversity in the shades of colours from pink to yellow. As the range varies greatly, some consider these alloys as being superficially unique materials.
*Please note that bronze sheets (Cu 90%, Zn 10%) and brass sheets (Cu 60%, Zn30%) are not readily market available within Japan. Thus, these materials require considerations in minimum lot requirements and procurement lead-time.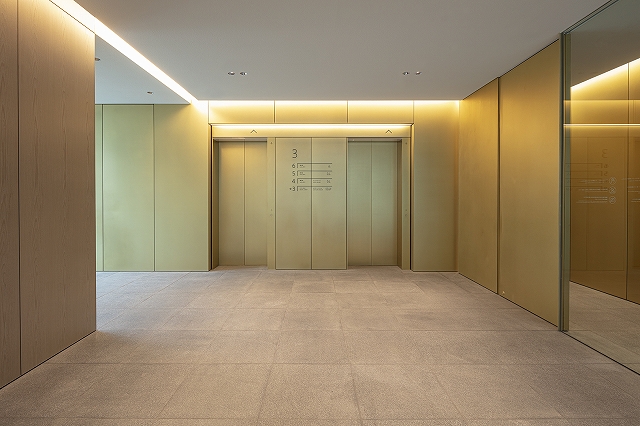 The following pictures show bronze products that utilized bespoke brass sheets (Cu70%, Zn30%). This bespoke sheet was selected instead of the typical brass (Cu 60%, Zn 40%) for its stronger gold shade. The additional vibration (PHL or VIB) finish enhances this gold shade.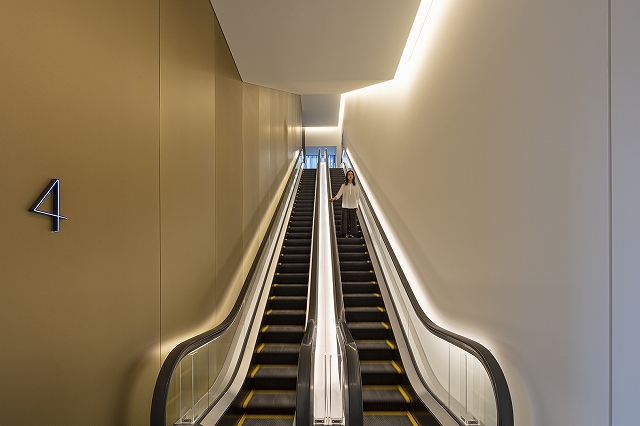 Kikukawa is able to respond to a wide range of requirements in sizes and products types, including panels or fittings that exceed 4m.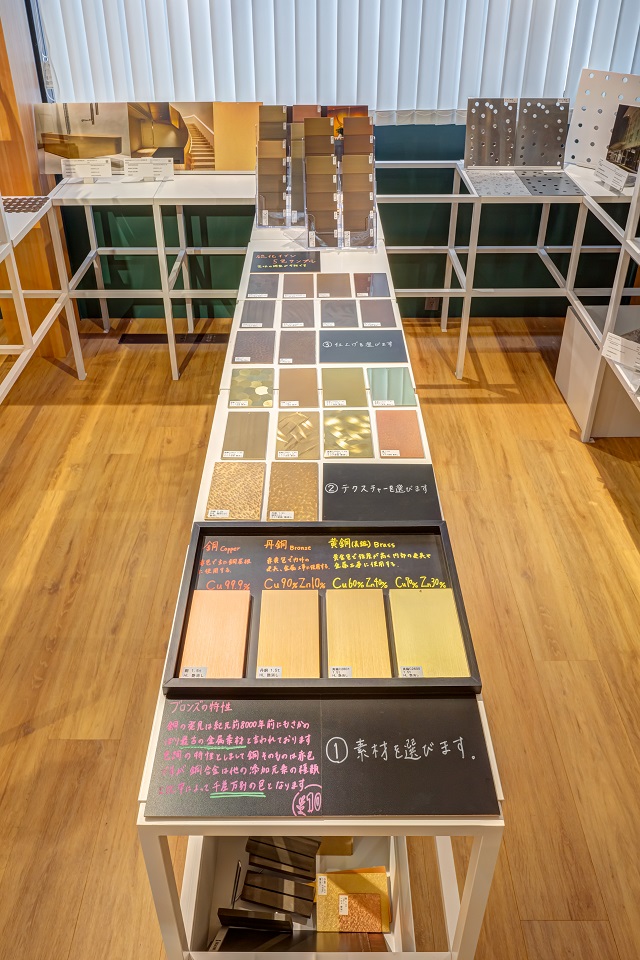 These texture samples are available within Kikukawa's showroom, Studio K+. From the selection of the material to the finish, please do not hesitate to contact us for availability and feasibility. For visitations, please contact us from the inquiry form below.