January 18, 2023
Announcing the Launch of 'Rough Tone Metal' Panels for Interior and Exterior Use
Realising the Impact of Cast Metal with Lightweight Aluminium
KIKUKAWA launched a new metal panel product, 'Rough Tone Metal'.
This stunning new product realises the texture of cast metal through a range of standardised patterns.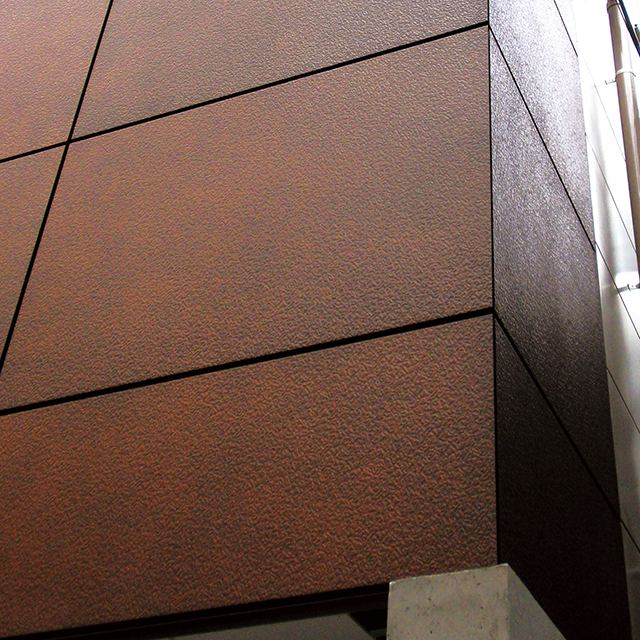 'Rough Tone Metal' panels are lightweight aluminium panels that realise the impactful textures of cast metal. Using our bespoke roll embossing and punching processing, KIKUKAWA has developed a line-up of 9 textures and 6 finishes. Our clients can choose these freely to create a solution ideal for their needs, be that for interior or exterior wall panels, ceiling panels, column panels, or more.
Recent years have seen the price of aluminium and other materials skyrocket, but we anticipate that this product will have strong appeal as a value engineering alternative to cast metal, since the weight of the product is a quarter of that of cast metal, meaning the amount of material used is considerably reduced.
■'Rough Tone Metal': Features
●Imparts a sense of impact and substance through the various texture options Lightweight aluminum
●panels just 1/4th of the weight of cast panels
●Unlike cast metal, adaptable to small lot production
●Enables installation lead-time savings
●An exciting line-up of diverse patterns and finishes
■'Rough Tone Metal': Overview
●Product name: 'Rough Tone Metal'
●Price: Please contact our sales team
●Material: Aluminium 2.0mm
●Panel size: W880mm x H1780mm (standard) 
*Please consult KIKUKAWA for any sizes larger than standard
●Textures: 9 types
●Finishes: 6 types (see images below)
▼Textures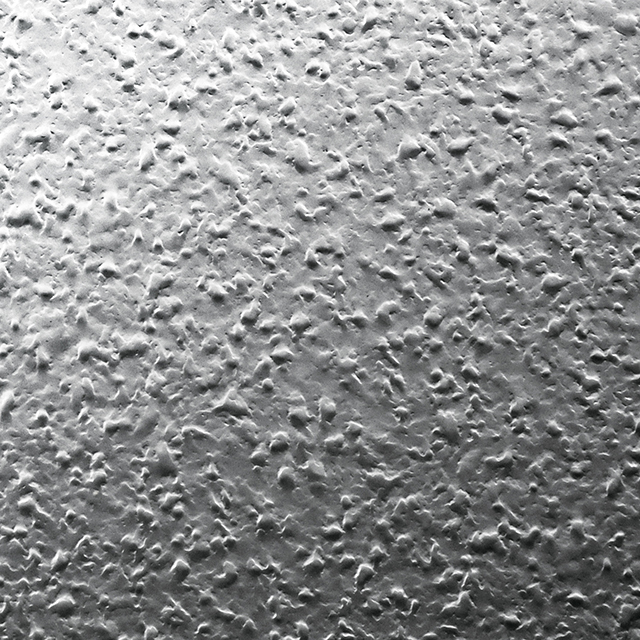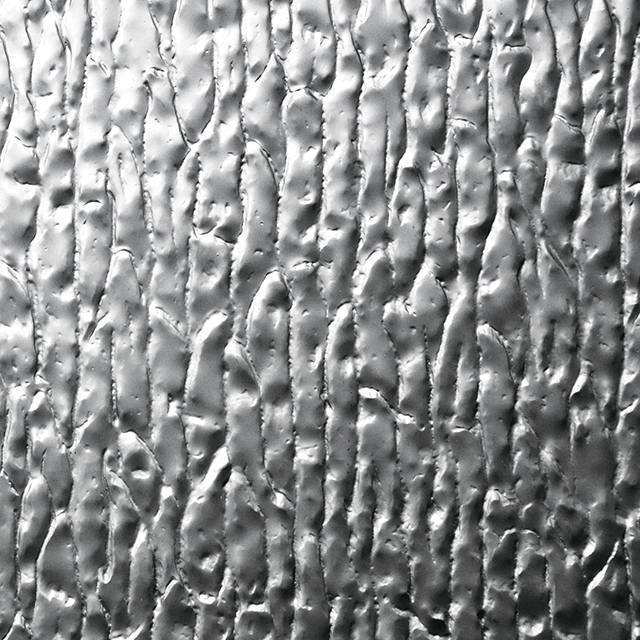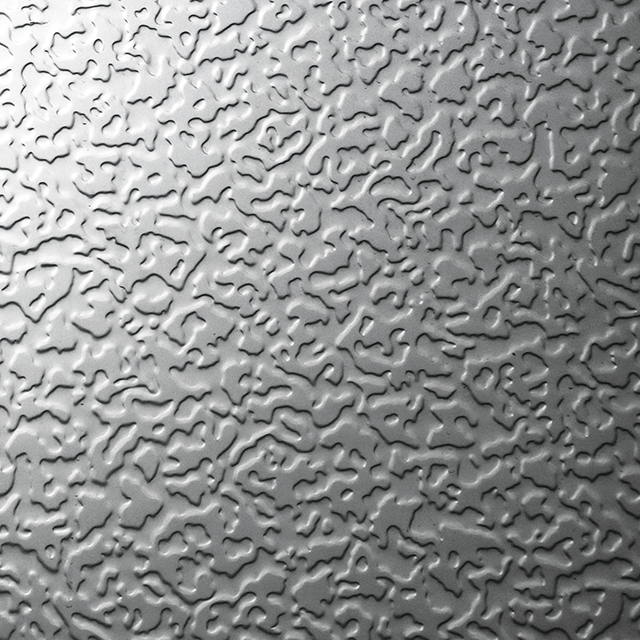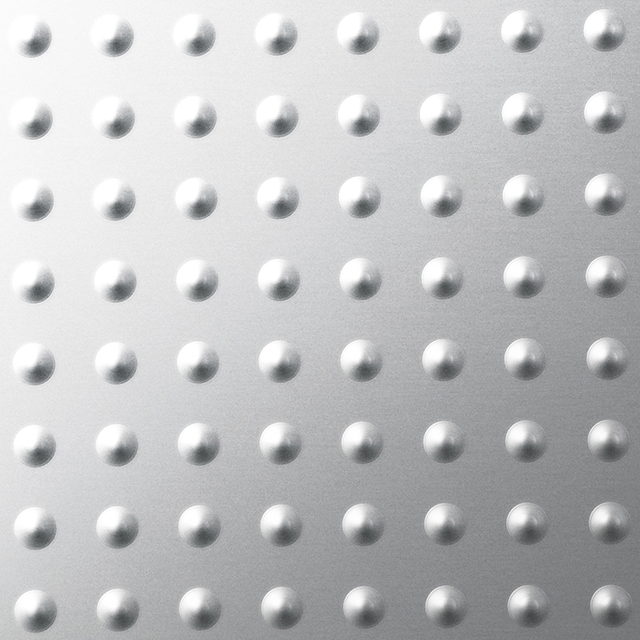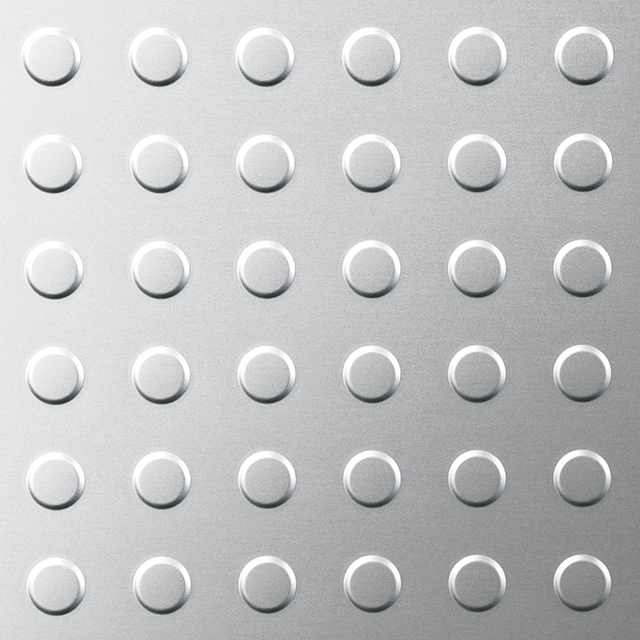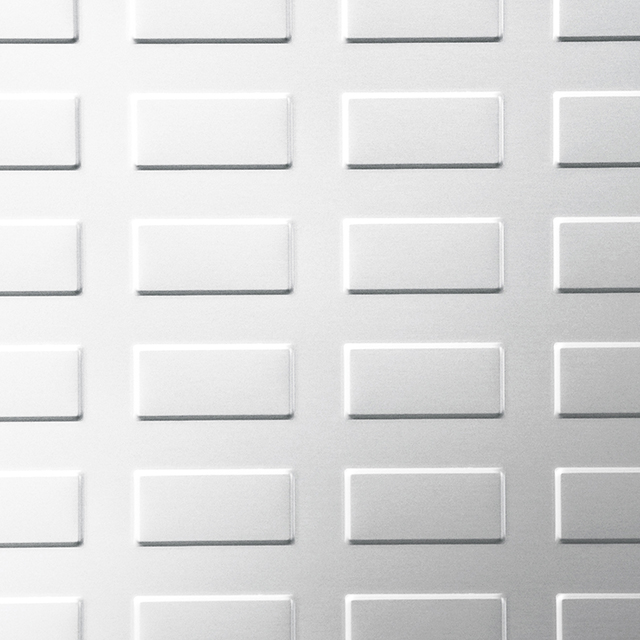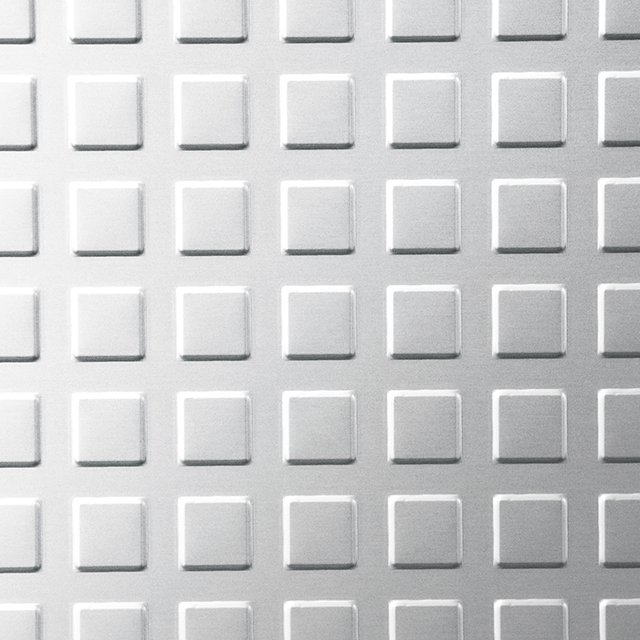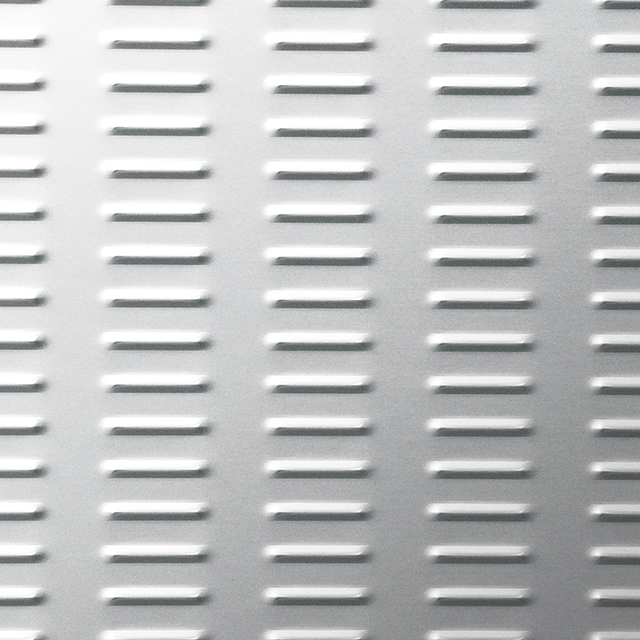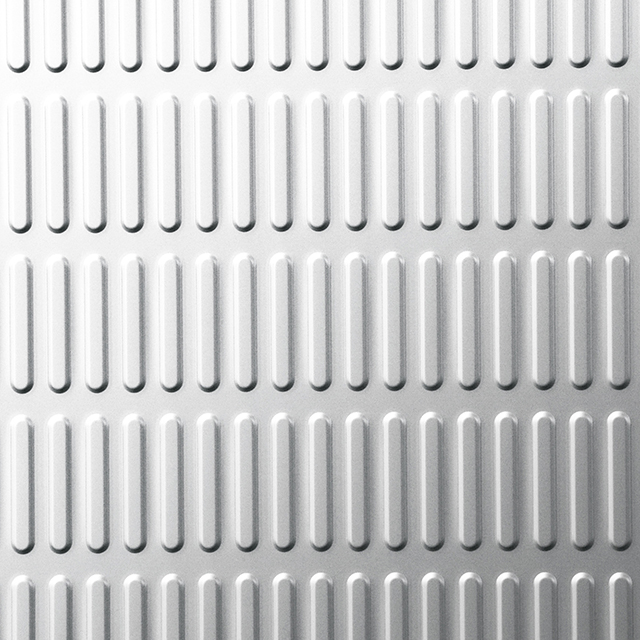 ▼Finishes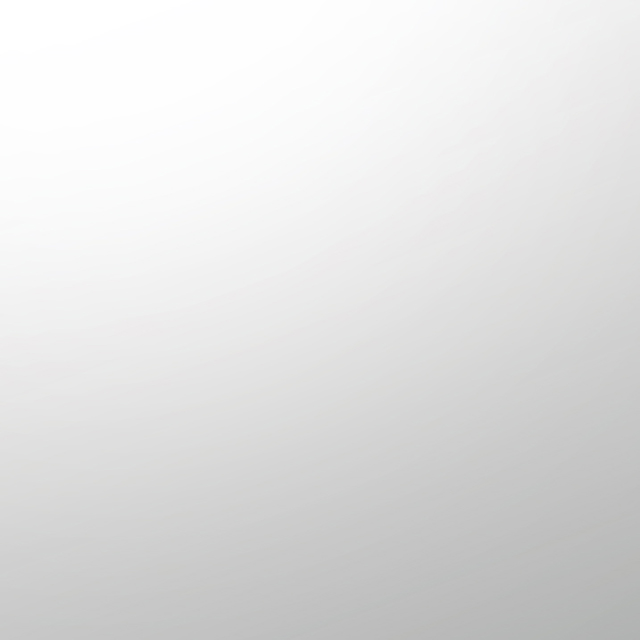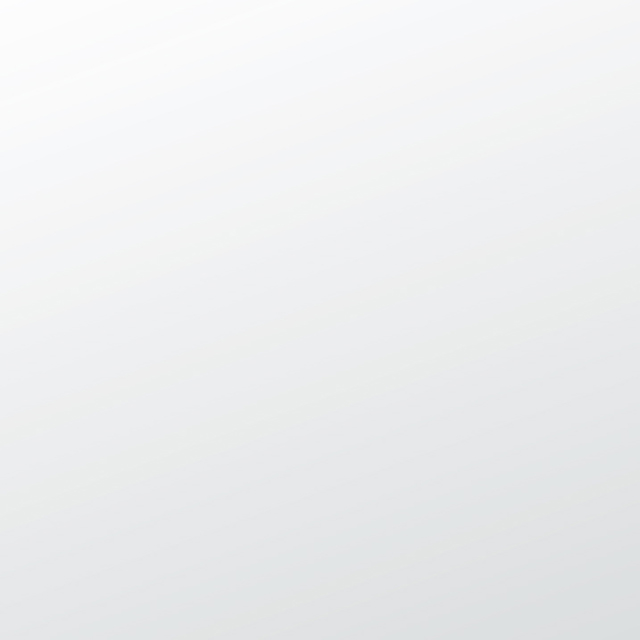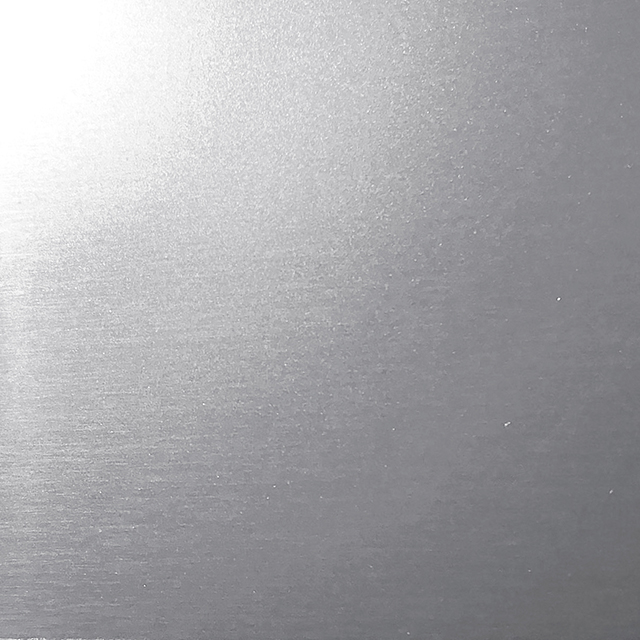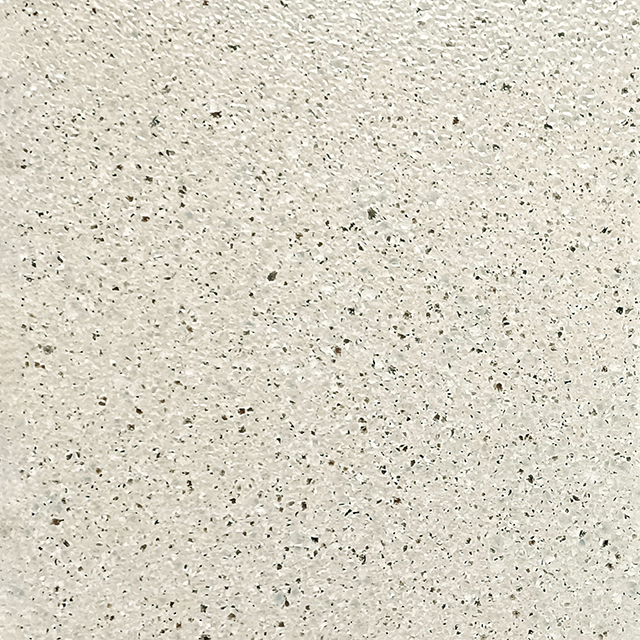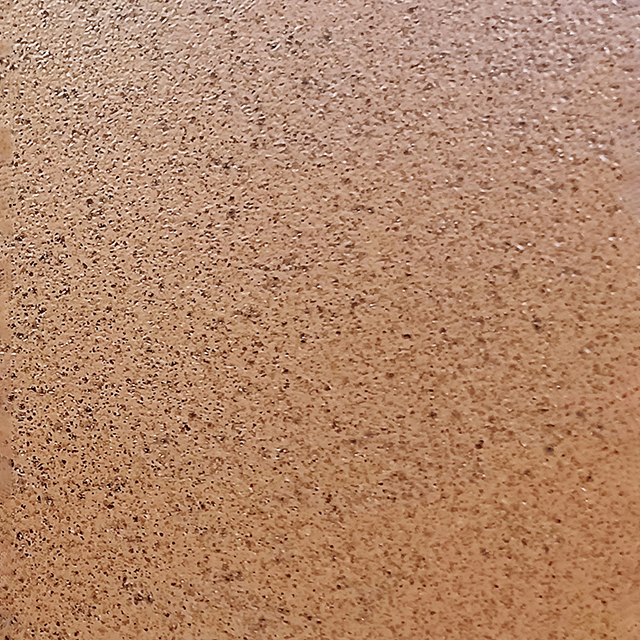 Click here to learn more (Japanese link): https://www.kikukawa.com/citytexture/kct06-rough-tone-metal/