October 8, 2019
Black nickel plating is typically applied as a functional, or as a decorative finish in various industries including glasses, automobiles, cameras, and interiors.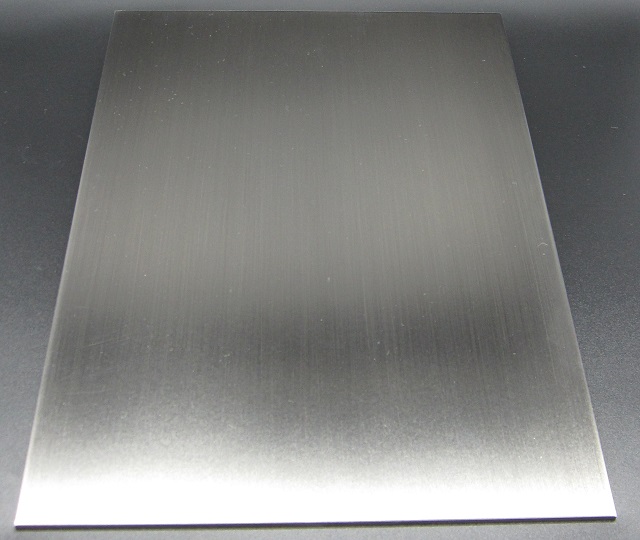 For this project, Kikukawa fabricated exterior panels over 2m by collaborating with an electroplating partner company. The design required a metallic yet uneven dark finish to create a natural hue; the selected black nickel-plated finish is a rich textured finish that implements this.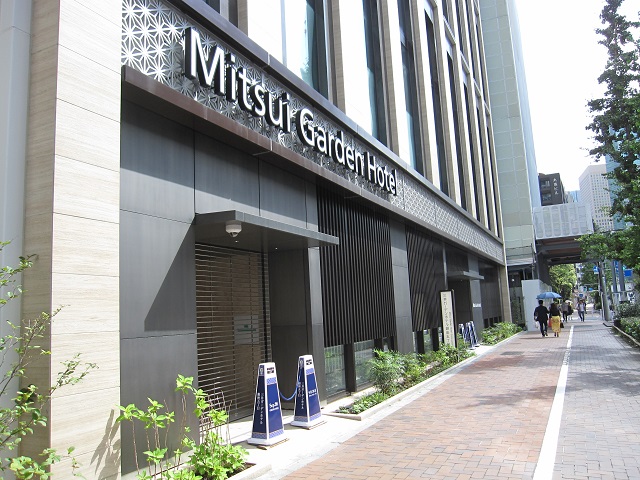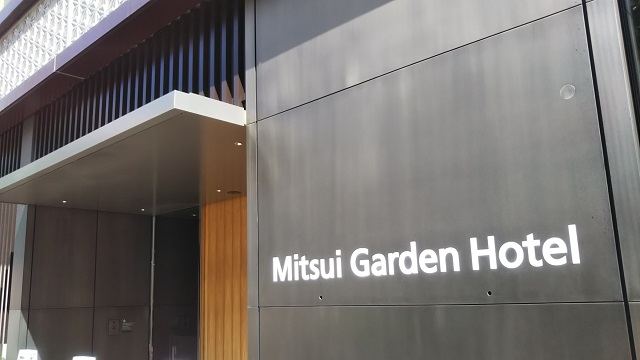 These pictures are the first-floor exterior panels of 'Mitsui Garden Hotel Ginza-Gochome'.
The 3mm black nickel-plated and HL finished stainless steel panels are maximum 1200mm by 2070mm with cut-edge details. The coarse HL finish creates the dark and metallic hues of the material, contributing to a classic and chic atmosphere.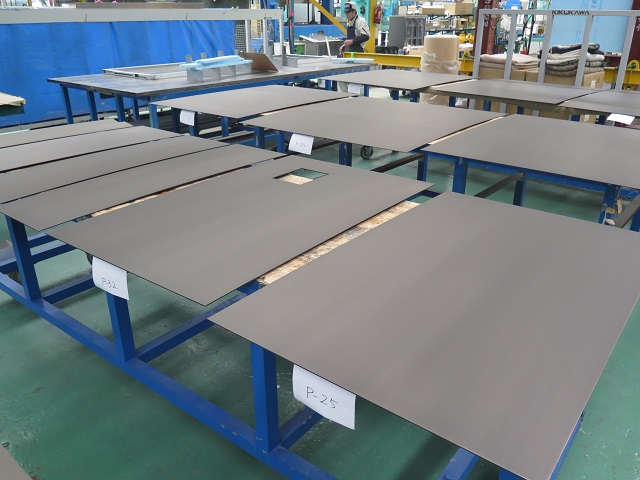 The black nickel-plated and HL finished panels are QC controlled so that the right hues of dark plating are created.
This project and the usage of this finish is an example of Kikukawa challenging itself to utilize finishes that have not been used as an exterior finish in the past, in order to implement the design intent.
Please do not hesitate to consult us on new finishes or design implementation.
Kikukawa participated in a related project that houses 'Mitsui Garden Hotel Nihonbashi Premier'.
Click here to find out more about this project, 'OVOL Nihonbashi Building'