April 27, 2021
Kikukawa is well known for its metal craftsmanship for various bespoke metal constructions; from panels, interiors, staircases, interiors, and otherwise.
From projects within Japan to those overseas, small-scale or large-scale, our bespoke services are not limited. An example of this is the newly built Tums nursing home in Kawaguchi-city, Saitama prefecture. Kikukawa metal was selected for the bespoke frame works in the first-floor entrance hall.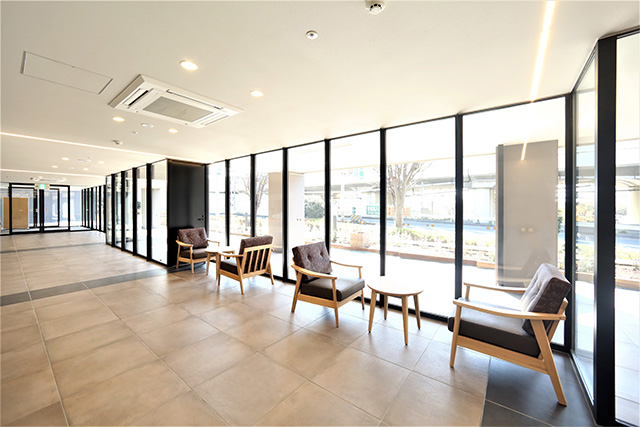 Fifty-one pieces of 2.4m high, 0.8m to 1m wide fixed steel window frames were installed in the entrance hall. Both finished with black acrylic resin baked coating, the exterior mullions are crafted from 6mm thick, 75mm wide flat bars while the interior mullions are crafted from 75mm wide, 75mm high steel tees to ensure the necessary wind resistance strength and the clean aesthetic required for this space.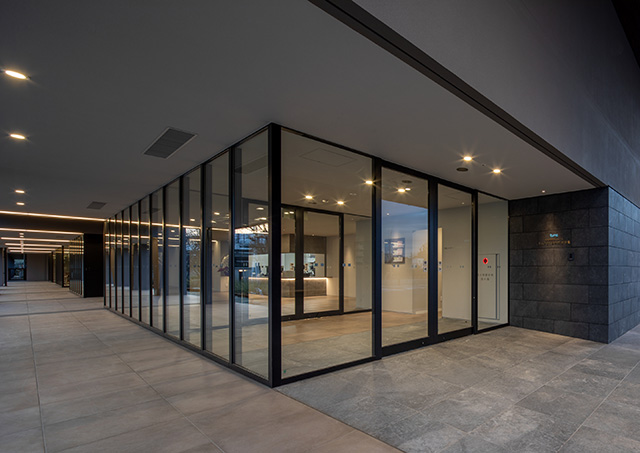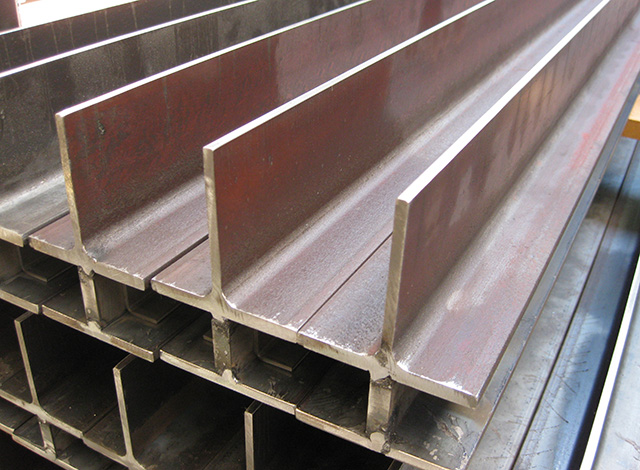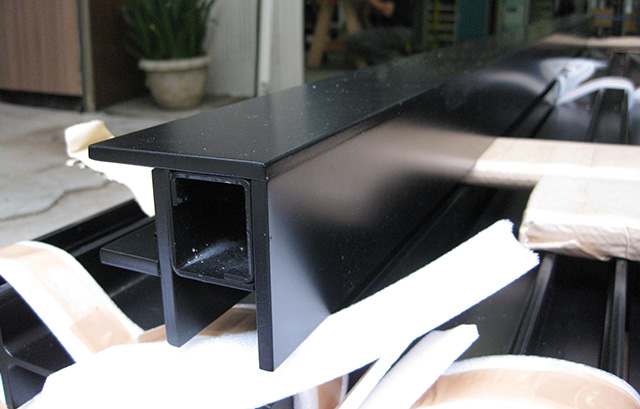 One of the continuous windows at the entrance hall is a flush door crafted from 1.6mm steel plate. Allowing access to the terrace, the interior side is filled with rock wool and finished with black acrylic resin baked coat.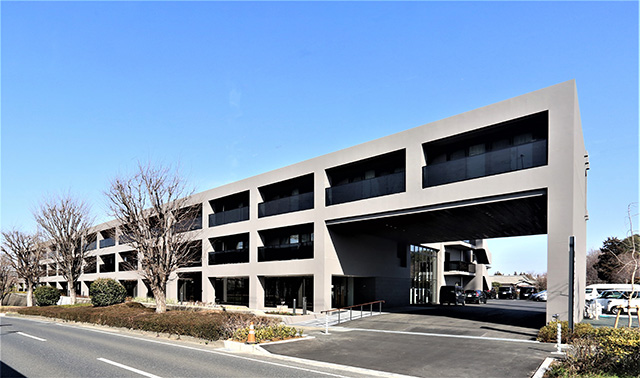 Kikukawa has taken on various projects, from those with cutting-edge design to those requiring specific functionality or aesthetic. While these are our most famous works, we have also taken on less complex projects requiring high-quality. Please contact us for your metal construction or sample requirements, as Kikukawa's experts and craftsmen has the expertise and technology to provide the necessary support required for your project.