April 28, 2020
Kikukawa developed a finish that was previously considered to be technologically difficult – a combination of vibration and anodization for aluminium. This finish is featured on our Aluminium Finish Sample Book, along with the same vibration and anodized samples in silver and champagne gold.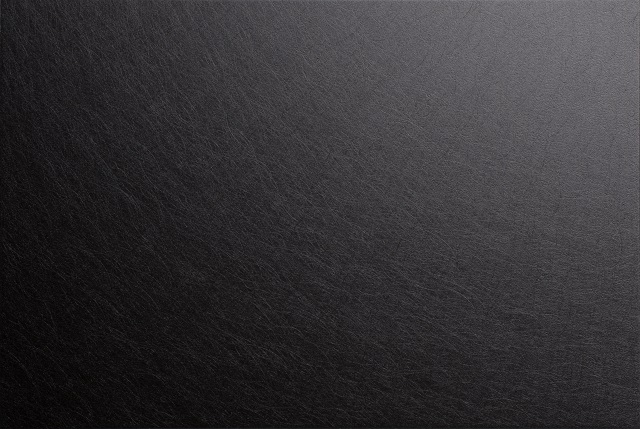 The following pictures are from a façade renewal project within Tokyo.
The panels are finished with vibration and black anodization to achieve the design intent, a 'deep black' nuance that is difficult with black paint finish.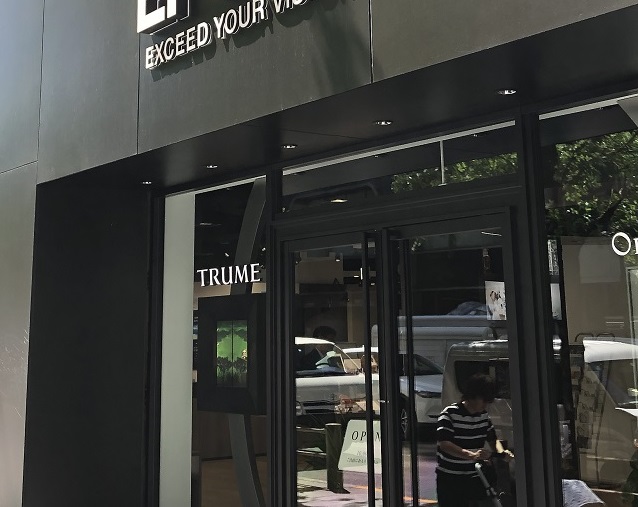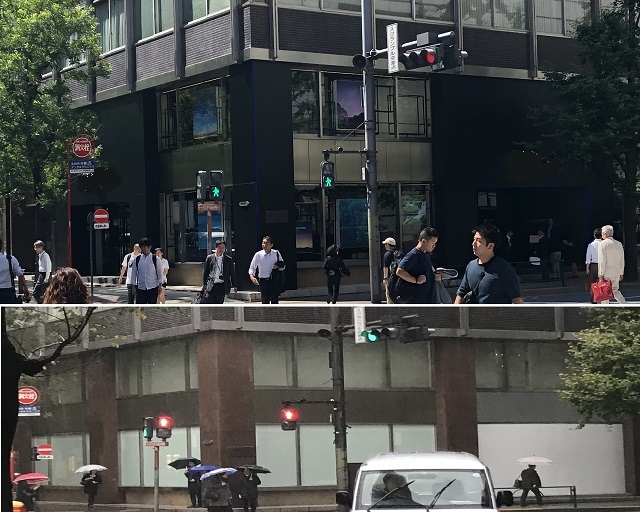 Kikukawa's panels are placed at the entrance façade, the eaves soffit, and the pillars at the corner. The specifications of the alulminium panels are 5.0mm thick aluminium with cut-edge details of maximum size 1363mm and 3425mm, finished with vibration and black anodization.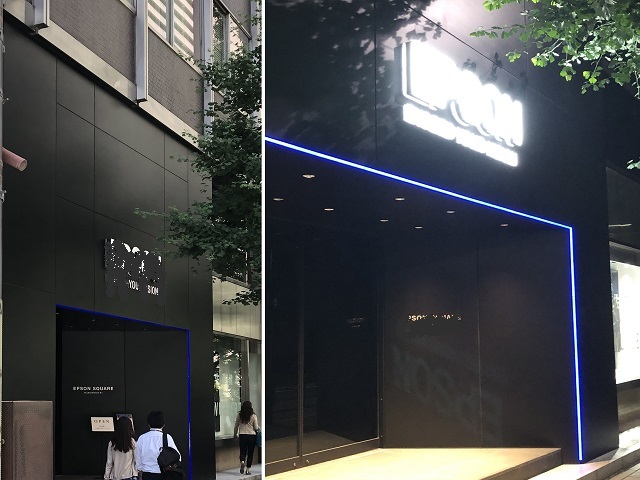 As shown, Kikukawa is able to suggest and develop various finishes to implement the design intent and provide services for metal constructions from design to installation.
For more information or fabrication or construction feasibility, and consultation, please contact us.
Click here for more information on Kikukawa's anodization