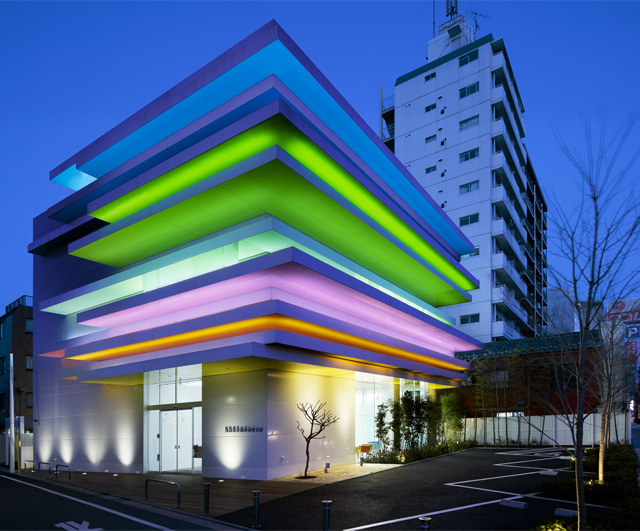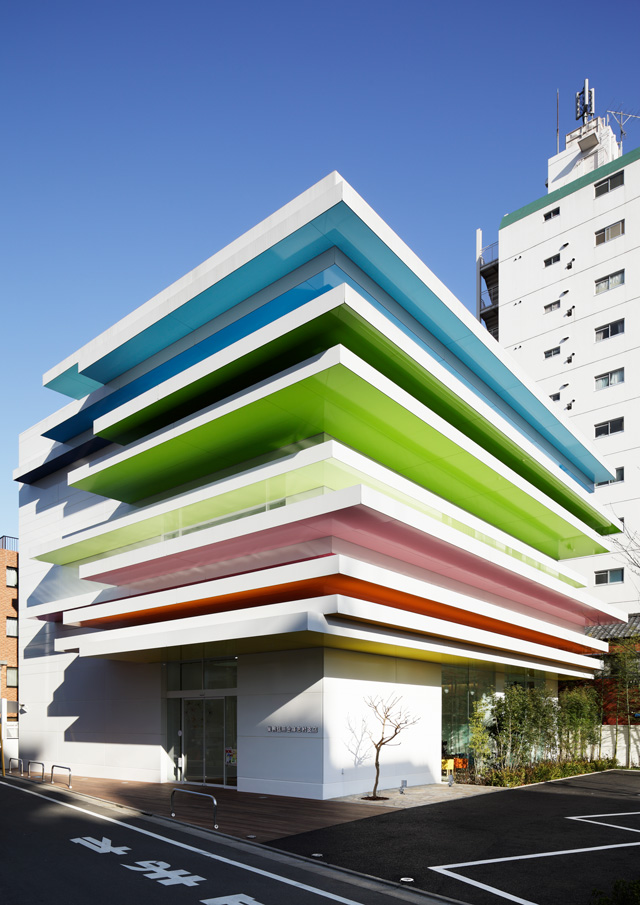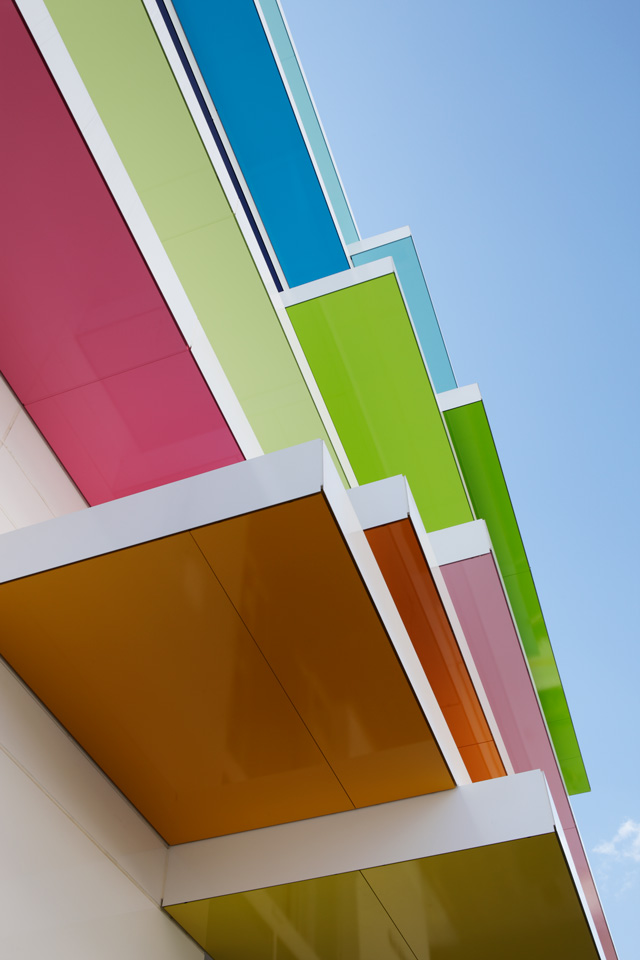 We performed the exterior construction for this bank branch, with its distinctive design.
The exterior panels reflect the same focus on color hue as the bank's other branches, and we used fastidious color management when fabricating the panels.
In the tightest spots, the clearance between panels was only 400 mm, so the installation process needed to be optimized to ensure the products could be installed smoothly, without damaging them.
The oblong sashes were designed by combining approximated circular arcs to produce the desired curvature, fabricating them while adjusting the curvature to match the curvature of the glass.
Product
Material
Metal Finishes
or
Metalwork
Exterior panels
AL 2.0t
Fluororesin medium temperature coating (full gloss) double-sided coating
Decorative eaves
AL 2.0t
Fluororesin medium temperature coating (full gloss) double-sided coating
| | |
| --- | --- |
| Project | Sugamo Shinkin Bank, Shimura Branch |
| Client | Sugamo Shinkin Bank |
| Architect | emmanuelle moureaux INC. |
| Contractor | Komatsubara Komuten |
| Completion | 2011 |
| Location | Itabashi-ku, Tokyo |